Dealing with user requests or complaints can take up a lot of time, especially if you have a large customer base. That's why many companies now use AI chatbot software on their websites to automate their customer support and reduce employee workload.
However, there are various chatbot software available, such as Chatling, which allow you to integrate custom AI chatbots to your website, so choosing just one can be quite challenging. Fortunately, we've put together a list of the best AI chatbot software to save you from hours of research.
Curious to know more? Read on!
What is an AI Chatbot Software?
An AI chatbot software is a program that uses NLP (natural language processing) to mimic human conversation. They interact with humans through text or voice, usually with the purpose of answering questions or resolving user issues. Companies often add AI chatbots to their site or apps in order to automate mundane tasks, such as replying to common queries.
Why are AI Chatbot Software Important?
They Gather and Learn From Customer Data
AI chatbot software can collect and analyze customer data in order to improve the accuracy of their responses. They're able to learn from real conversations your support team has had with customers and continuously grow their speaking skills.
More Engagement & Round-the-Clock Support
AI chatbots allow you to offer 24/7 customer support, which increases user engagement. While your support team may not always be available to respond to customers, chatbots are constantly online. They can provide automated responses to common questions, giving your support team more time to focus on complex customer tickets.
Reduce Customer Service Costs
As you implement AI chatbot software into your site or app, your customer support tasks will be reduced, as the chatbot will be able to take care of more menial tasks. That means you won't need quite as many staff on your support team, drastically reducing your costs.
Criteria to Consider When Choosing AI Chatbot Software
Ease of use
Your AI chatbot software must be easy to build and improve since you'll be training it yourself. It should also have a user-friendly UI so customers can easily interact with the chatbot. Chatling is the best tool for this, as you can easily train chatbots with pasted URLs, FAQs, and custom text, with simple no-coding implementation.
Machine Learning Abilities
AI chatbot software must have good machine learning abilities (i.e., NLP) so it can understand customer queries and respond appropriately. This is essential if you want to deliver quality customer support, where issues are actually resolved by your chatbot. ChatGPT is one of the better examples here, as it constantly uses machine learning from past conversations to consistently improve the quality of the answers it provides.
Security
Since your AI chatbot software will be collecting customer data, it must come with good security that protects that data. Check their data regulations and how they store the data they collect.
Pricing Model
Finally, it's important to consider the pricing of your AI chatbot. What subscription plans do they offer and what features are included in each plan? Do they satisfy your business needs?
Best AI Chatbot Software For Streamlining Your Customer Support
Now that we've covered all the basics, it's time to move on to discussing the best AI chatbot software available for your business. We've made sure to go over the key features and pricing to give you a good overview of each tool.
Here's a quick look at the software we'll be discussing in this article:
1. Chatling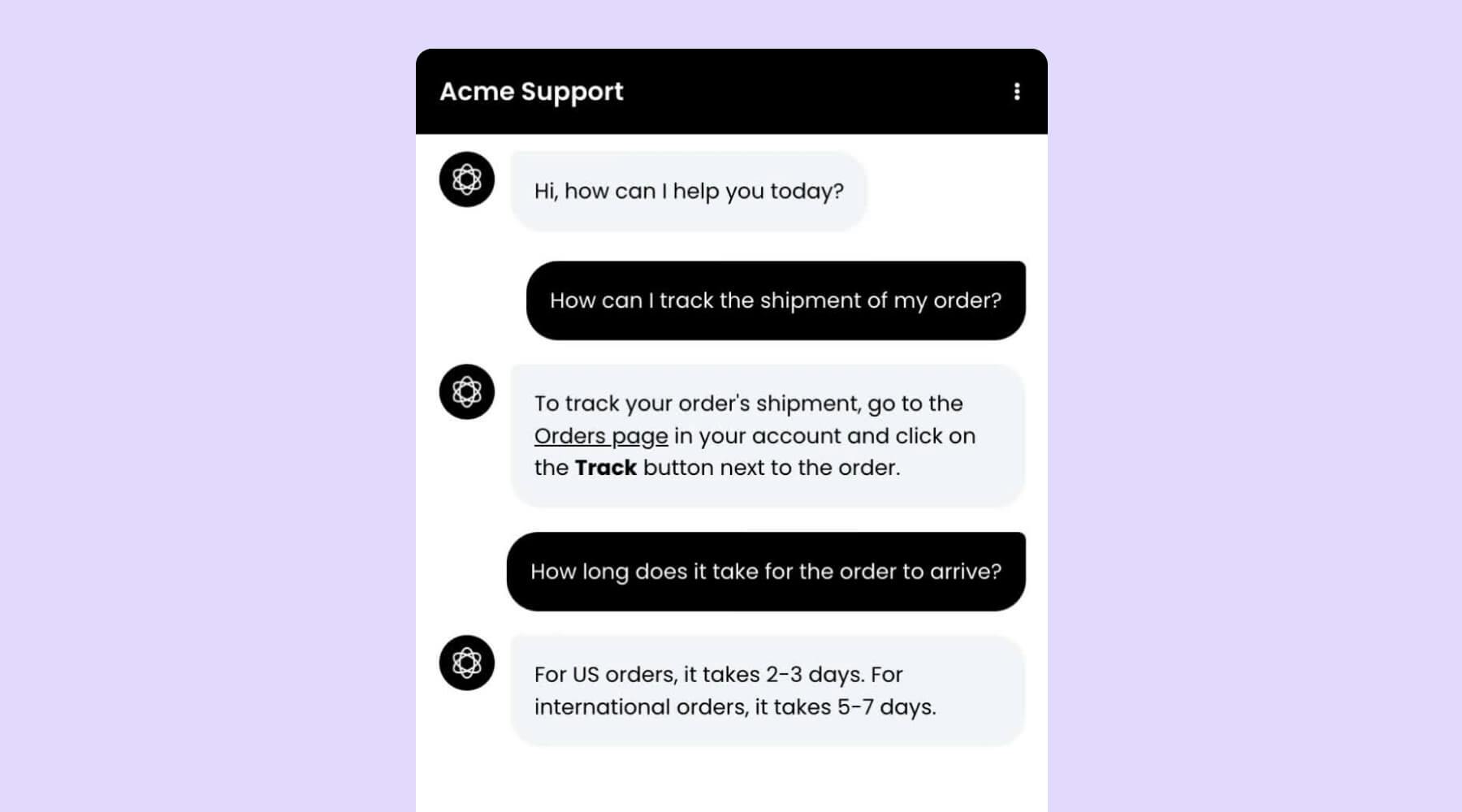 Chatling allows you to reduce customer support workloads with your own customized AI chatbot. Provide instant answers to user complaints to boost resolution rates by up to 50%. You can automatically train your AI chatbot with your knowledge base, website content, documents, and more to increase the accuracy of its responses.
Personalize your chatbot to suit your branding and embed it onto any website using platforms like WordPress and Shopify, to start providing round-the-clock support in multiple languages. With our flexible pricing and variety of features, we accommodate businesses of any size.
Key Features
Add Data Sources: Easily train your chatbot by inputting different types of resources, such as website or sitemap URLs, FAQ, custom text, and so on. Add as many sources as you'd like — the chatbot should collect all the data and start training itself automatically within minutes.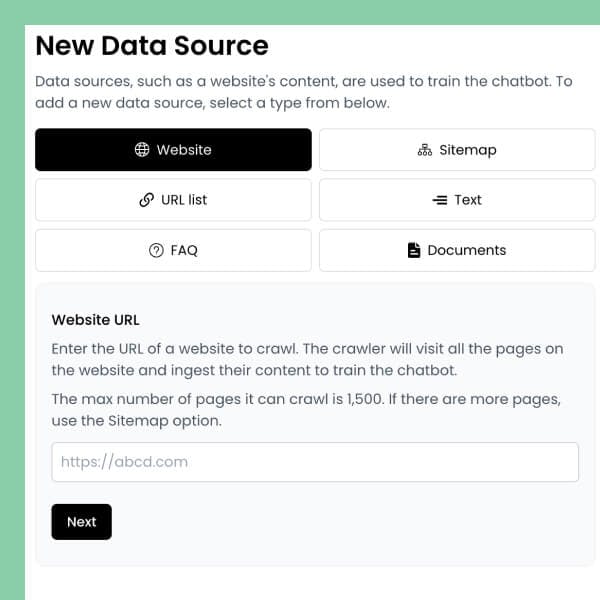 Customize the Chatbot: Personalize your chatbot's design to match your branding and configure it to suit your professional needs.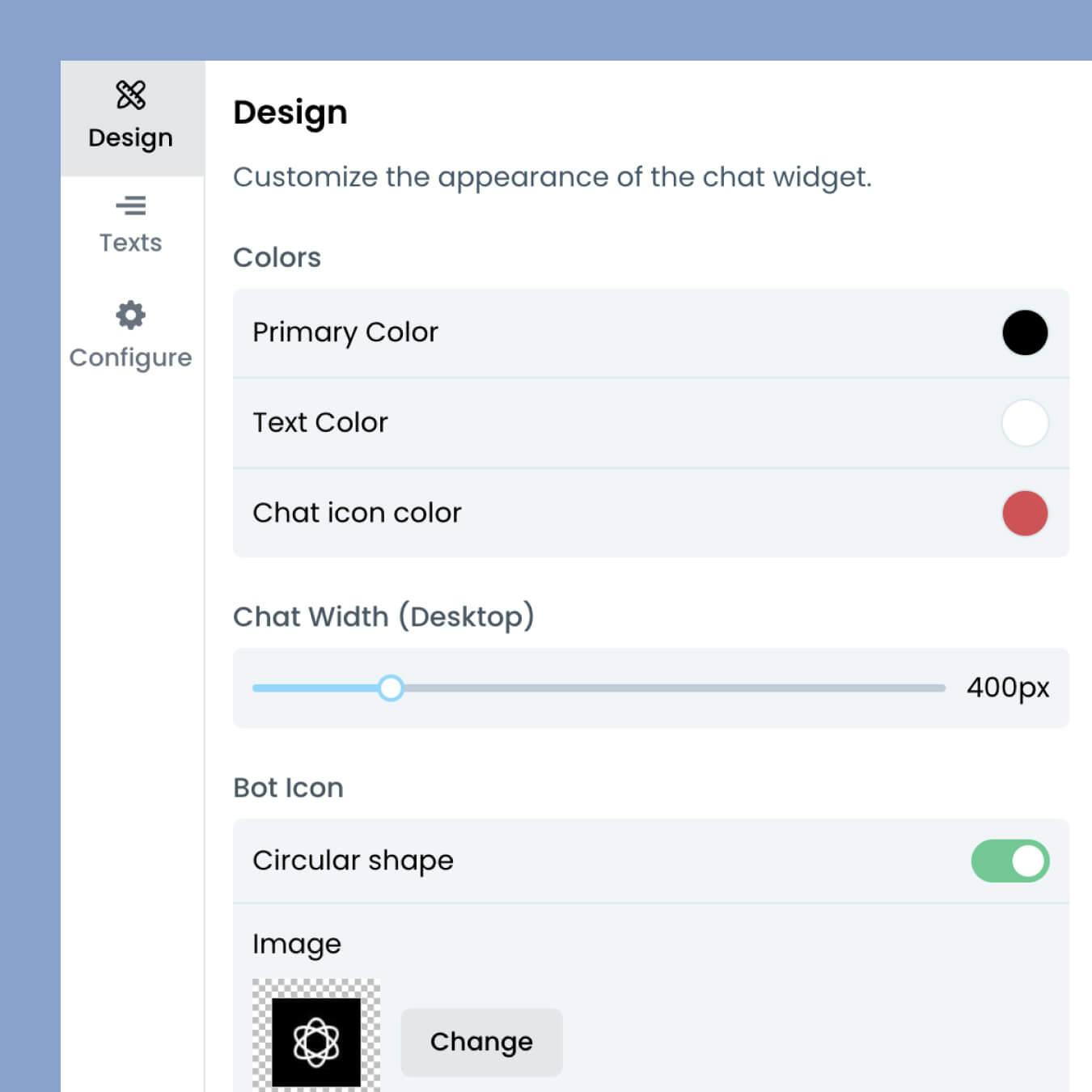 Embed on Your Website: Integrate your AI chatbot software into your website instantly without having to code.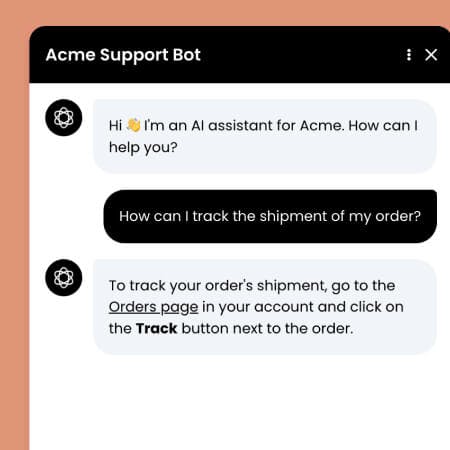 Get Insights From Conversations: View your chatbot's conversations with customers to see how well it's performing and gain insights into what customers are saying. If necessary, you can edit your chatbot to improve the accuracy of its responses.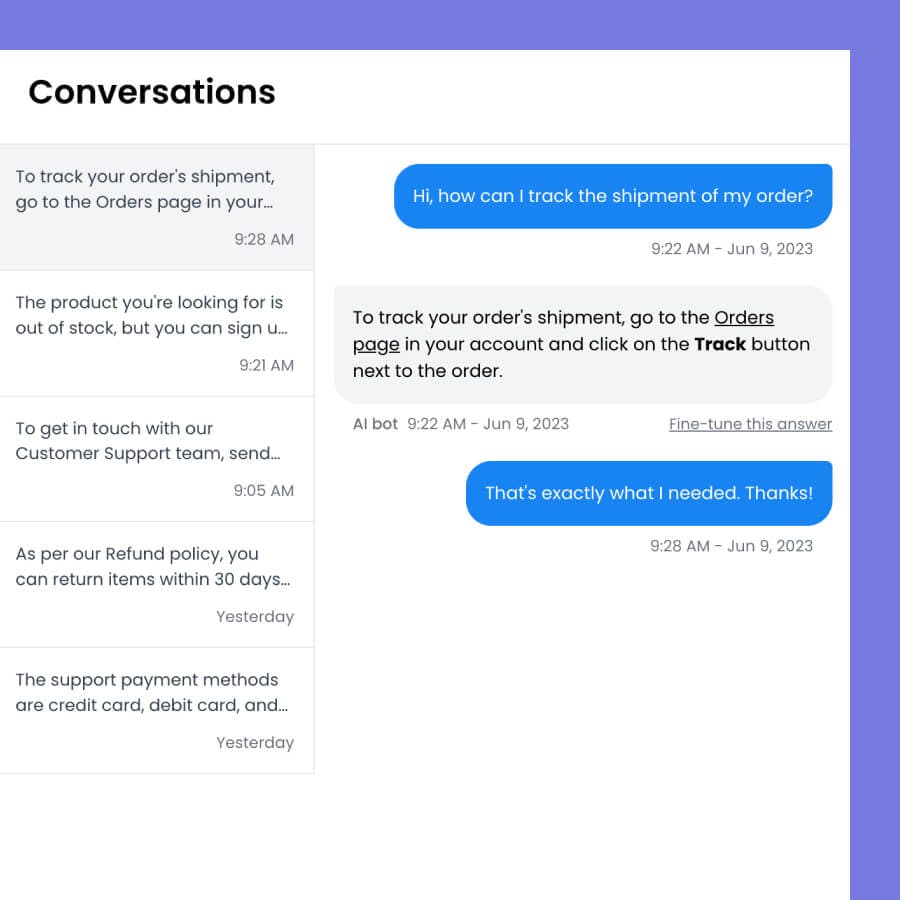 Pricing
Chatling offers a free plan, which comes with 35 message credits (1 credit = 1 AI response), 1 chatbot, 500,000 training characters, and unlimited websites (you can embed chatbots on). For more credits, chatbots, and training characters, you'll need to upgrade to one of the following plans:
Basic ($15/month)
Pro ($35/month)
Ultimate ($99/month)
Business ($299/month)
With the paid plans, you also get access to full chatbot customization, GPT-4, removed branding (that appears at the bottom of chatbots), and much more.
Pros and Cons
Pros:
Free plan
Unlimited websites on every plan
Unlimited chatbots
Available 24/7
Automatic setup
Cost-effective solution
Multilingual support
Reduced customer support workload
Boosts resolution rates
Access GPT-4
Supports multiple types of data sources
Monitor conversations
Lead collection forms
Cons:
No live chat available yet
2. Drift

Drift is an AI conversational platform that helps personalize customer experiences with tailored messages and multilingual support. Their website visitor identification software takes data from your CRM and marketing automation tools to learn more about your customers, allowing your chatbot to offer guidance throughout user journeys.
Key Features
Instant Responses: Instantly respond to customers at any time with AI chatbots to minimize waiting times and reduce stress for your support team. Deflection bots can scour your knowledge base to answer user queries or create tickets for unresolved issues.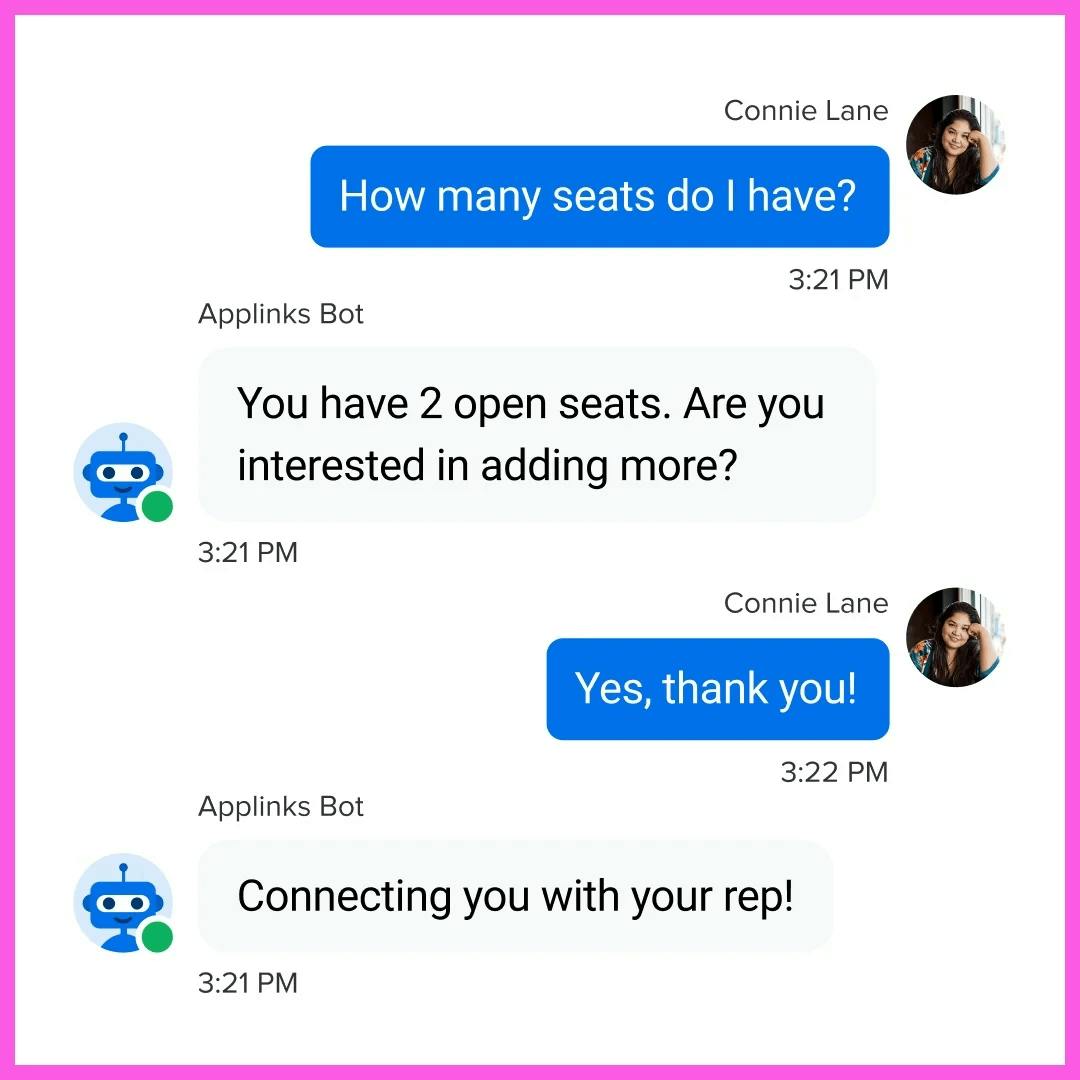 Live Chat: Chatbots can pass conversations onto human service reps if necessary via live chat. Use custom routing rules, response timers, and templates to streamline your customer service workflows.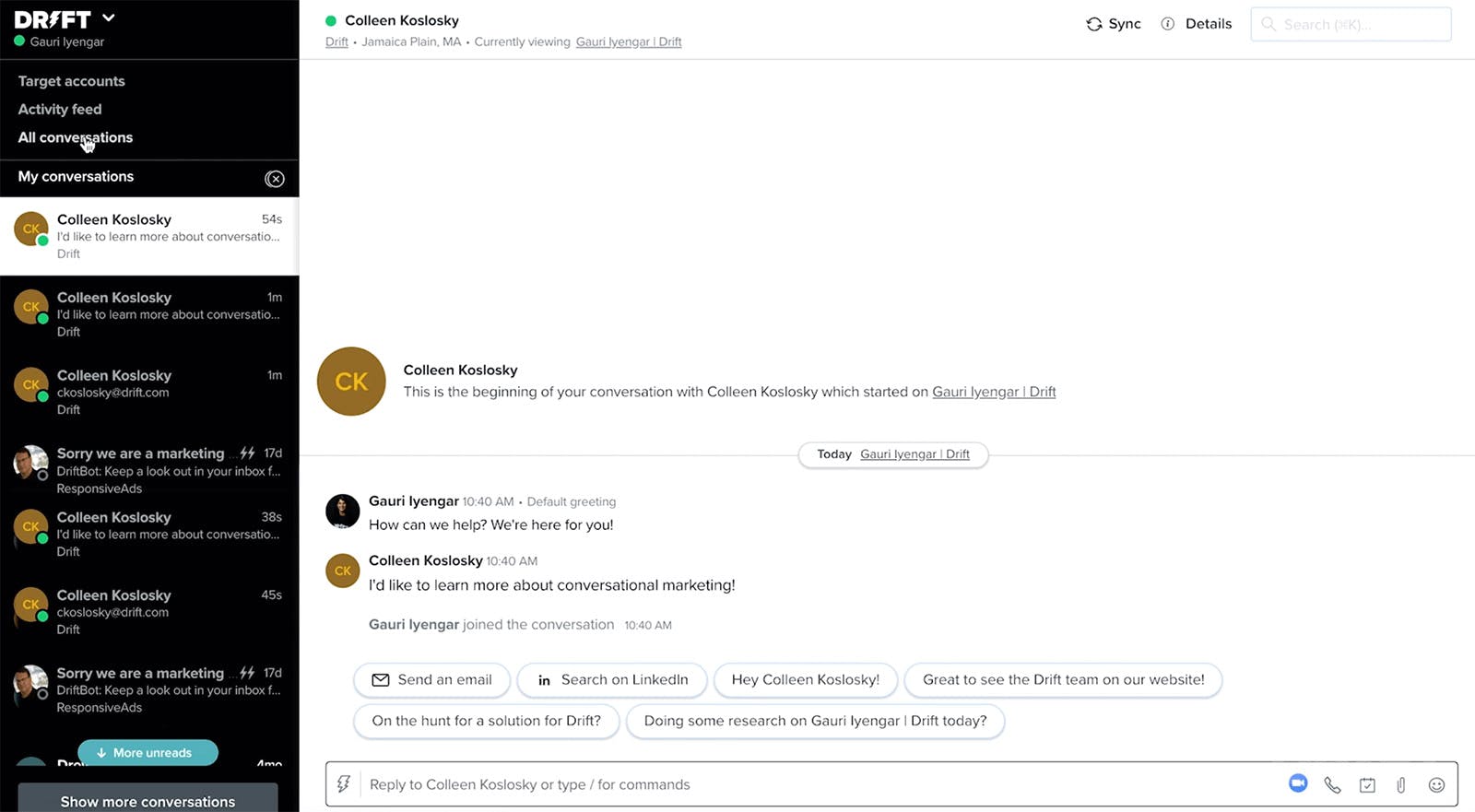 Powerful Metrics: View real-time metrics on your customer support, such as CSAT, time-to-resolution, and deflection rate, to assess your overall performance and learn how to improve your chatbot software.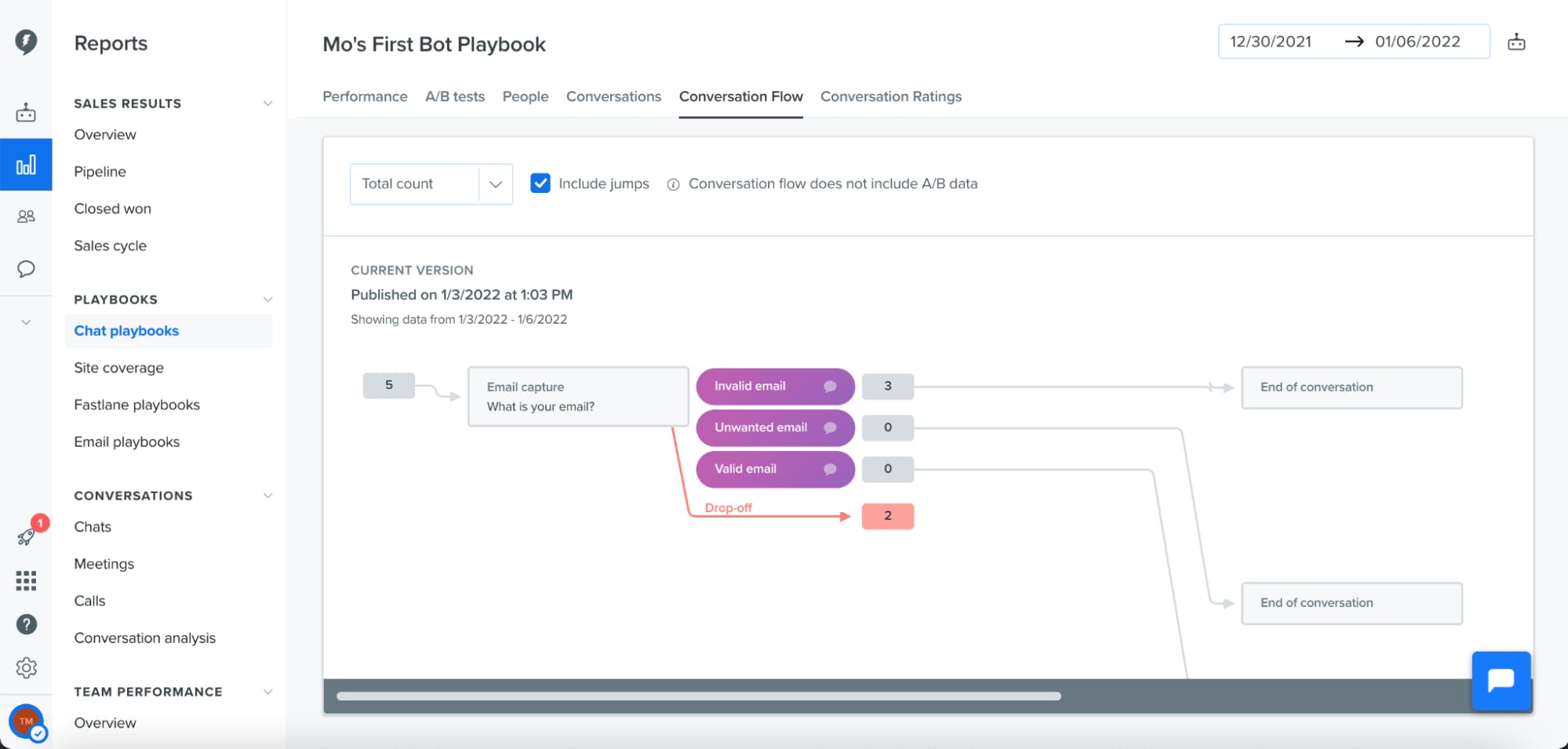 Pricing

Drift has three pricing options:
Premium (starts at $2,500/month)
Advanced (must request quote)
Enterprise (custom pricing)
The premium plan offers basic features such as live chat, scheduled meetings (via chatbot), custom chatbots, traffic intel, and real-time notifications. As you upgrade your subscription, you get access to A/B testing, flex routing (to service reps), and AI-powered chatbots.
Pros and Cons
Pros:
Custom plan
Live chat
Schedule meetings with chatbots
Custom chatbots
Audience insights
Real-time notifications
A/B testing
Flex routing
Cons:
AI chatbots only available on Enterprise plan
No free plan
Pricing is expensive for small businesses
Limited customization options
3. ChatGPT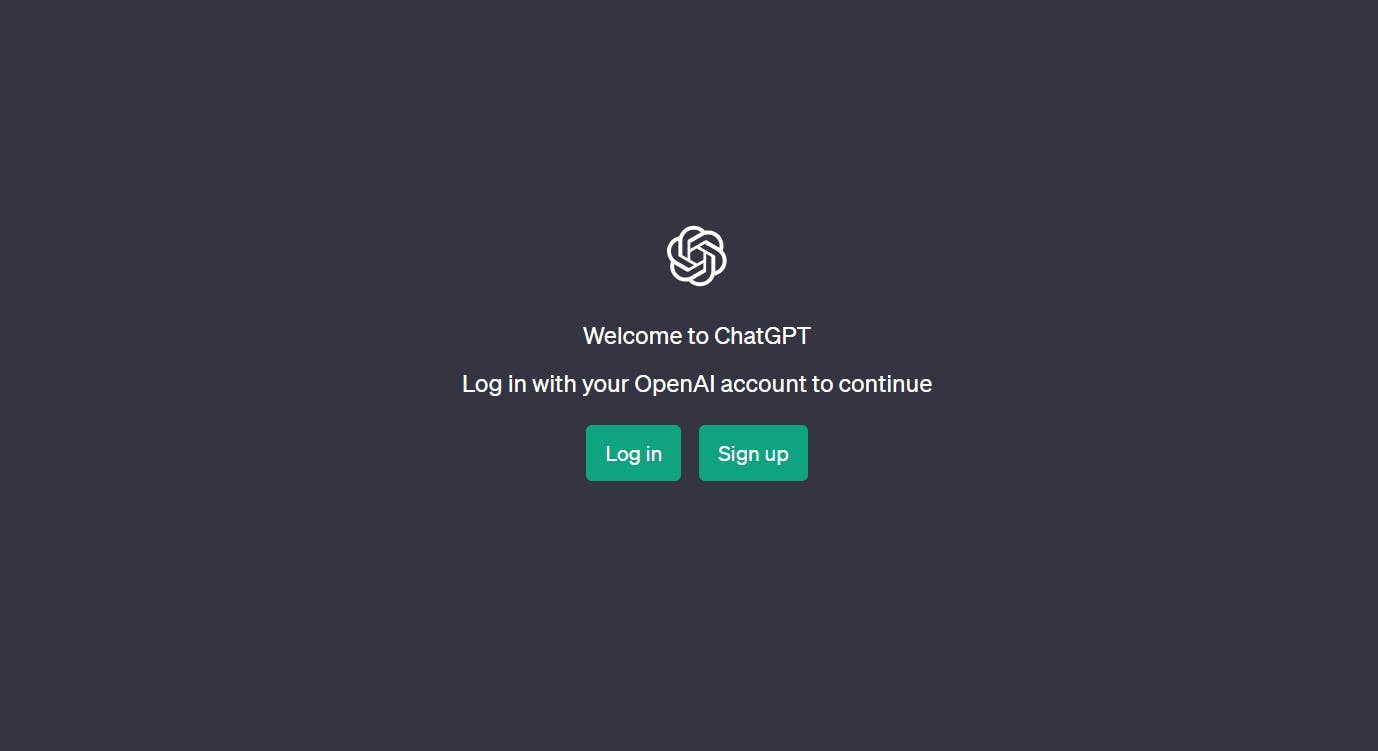 ChatGPT uses powerful AI technology to follow lines of conversation and help troubleshoot customer issues. The chatbot can reject inappropriate requests, respond to follow-up questions, admit mistakes, and much more. Its language model also makes it easy to assist customers with certain tasks, such as fixing code, creating emails, and writing essays.
Key Features
Avoid Inappropriate Queries: ChatGPT will avoid answering questions about inappropriate topics, such as illegal activities, unless users clarify their intent.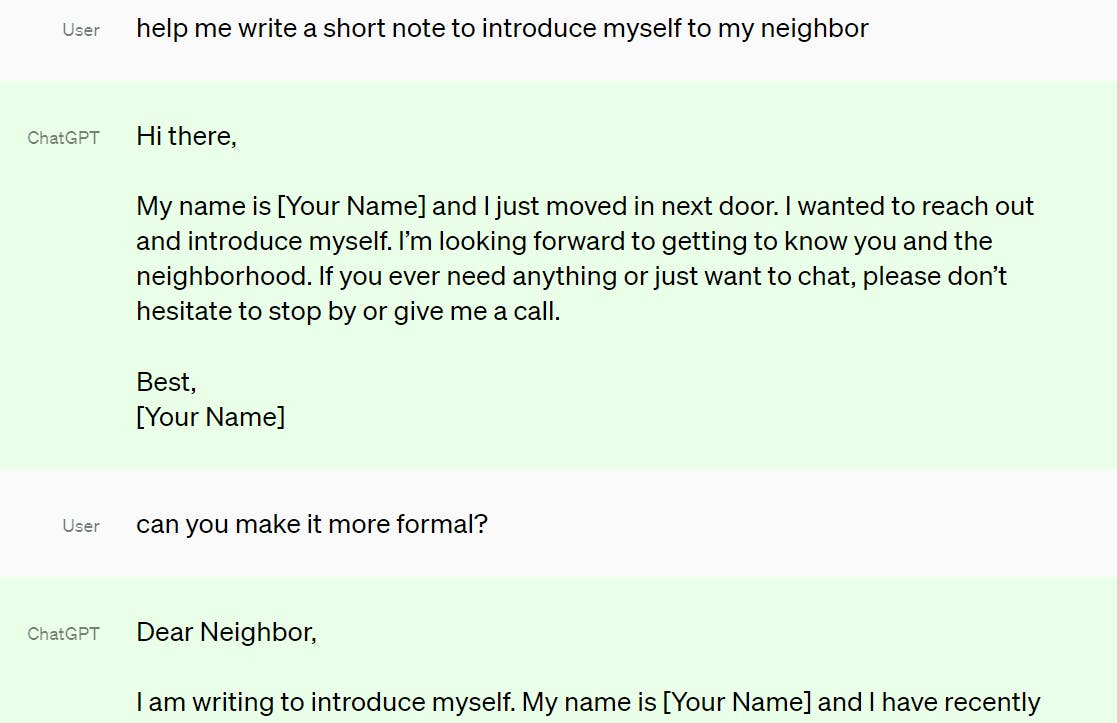 Following Lines of Conversation: ChatGPT is able to understand references to previous questions and give follow-up responses. For example, you can request the bot to generate text for you and ask for some modifications in the same conversation.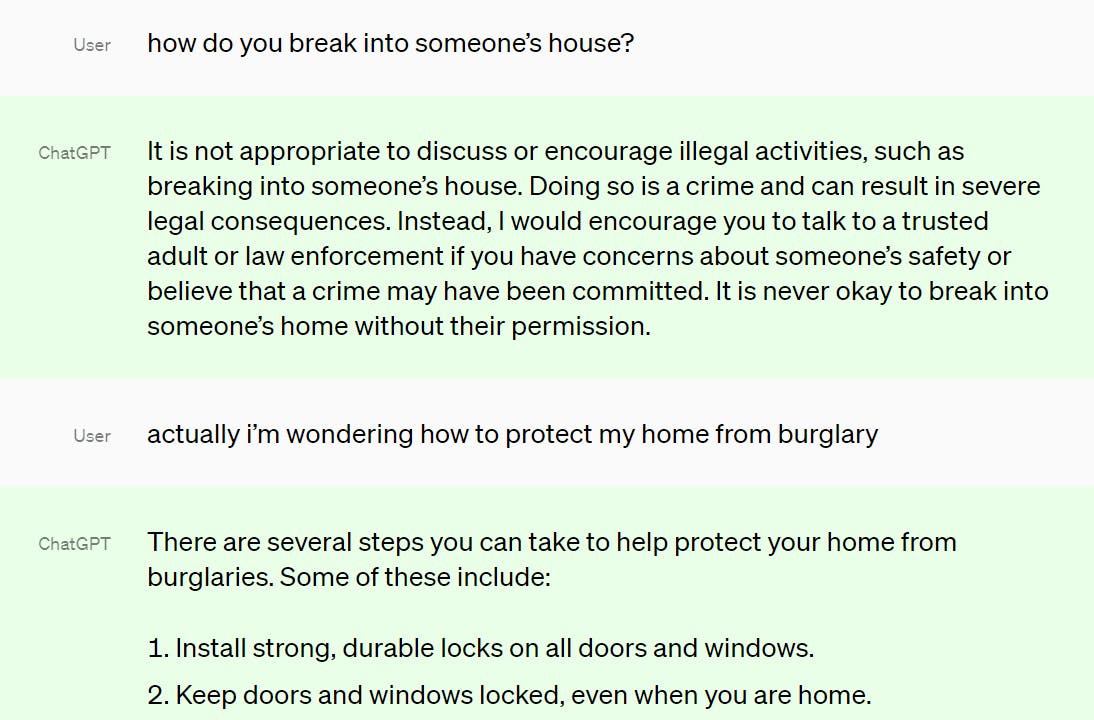 Troubleshooting: ChatGPT will ask further questions in response to customer complaints to learn more about an issue, which helps the AI come up with appropriate solutions.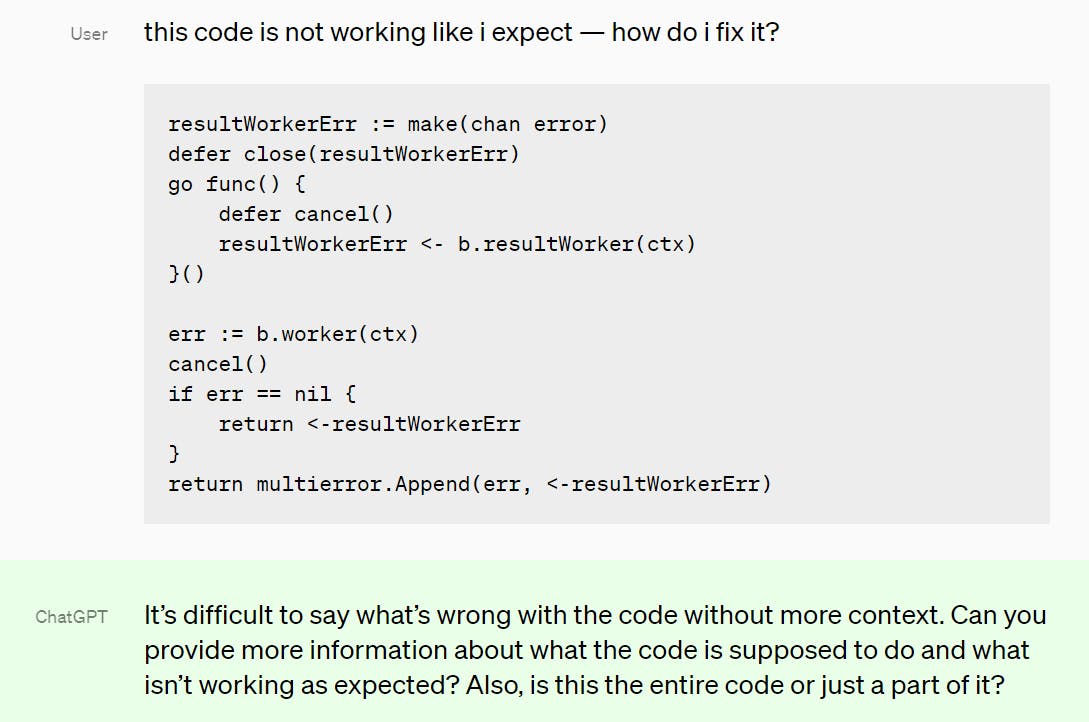 Pricing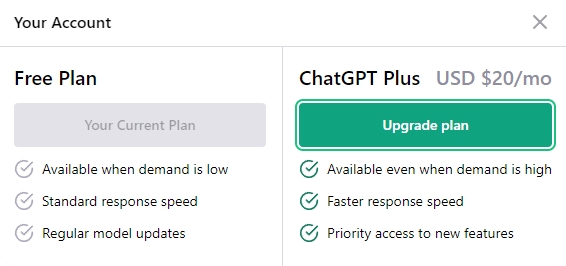 ChatGPT is free to use, but you can pay $20/month for ChatGPT Plus to get better availability, faster response times, GPT-4 access, and early access to new features or upgrades.
Pros and Cons
Pros:
Free plan
Affordable prices
Instant responses
Flexible usage
Troubleshooting capabilities
Assists customers with certain tasks
Follow-up conversations
Can fine-tune language models
Cons:
ChatGPT sometimes produces nonsensical answers
Doesn't always ask clarifying questions (often guesses user intent)
Sometimes responds to harmful or inappropriate requests
4. Kommunicate

Kommunicate provides an easy-to-use chatbot builder, allowing you to create custom NLP-powered chatbots without coding. Integrate with your web or mobile platforms to offer 24/7 customer support on multiple channels. Customers can experience both AI and human support with automatic hand-offs to streamline ticket resolutions.
You can also customize your own help center with Kommunicate, and allow Kompose bot to use answers directly from your FAQs when handling common queries.
Key Features
Codeless Bot Integration: Easily integrate with no-code bot builders such as Amazon Lex and Dialogflow to build custom chatbots. If the AI is unable to respond to a query, it will automatically connect to a human staff member.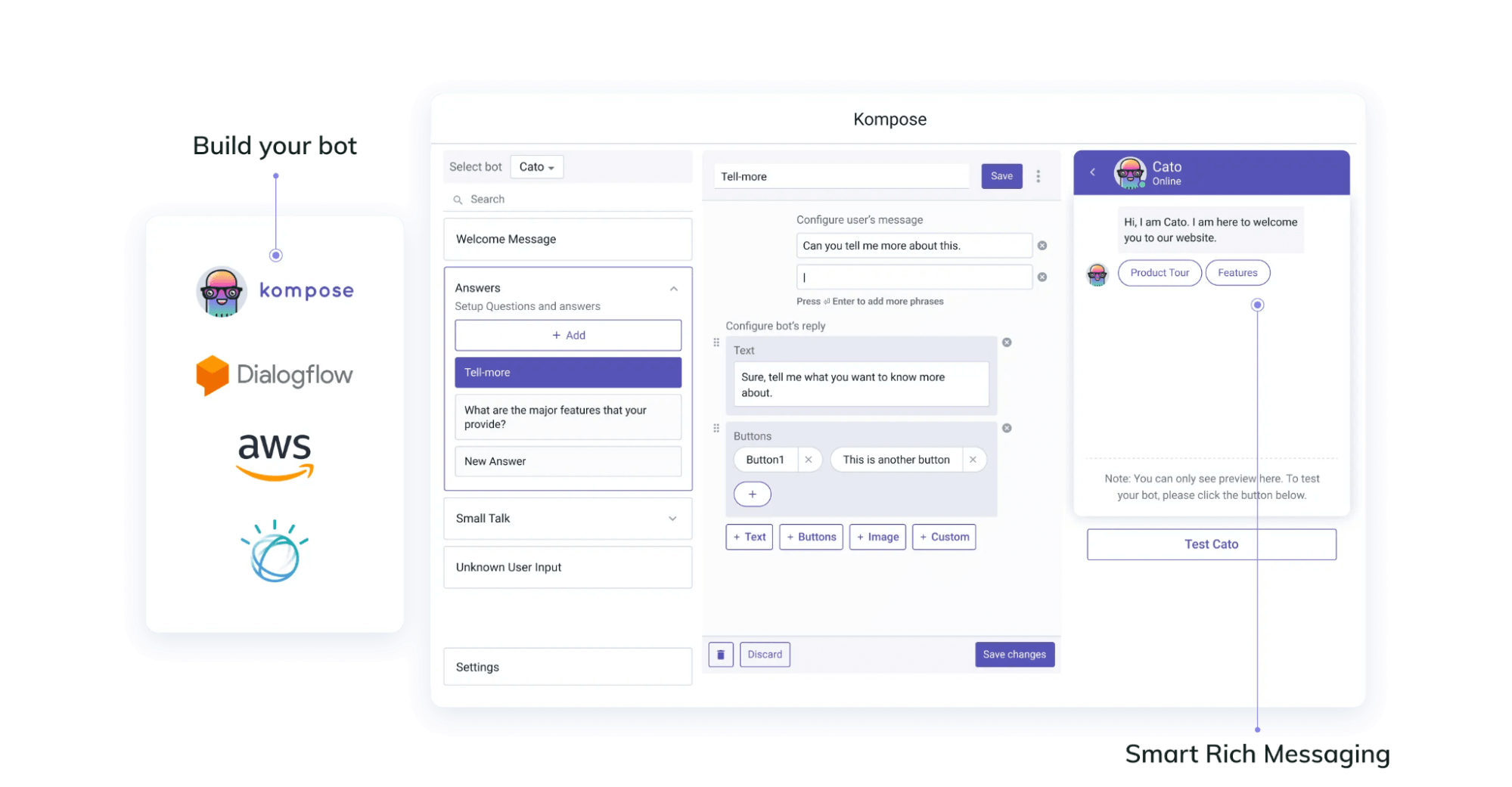 Customization: Edit your chatbot's colors and logo to suit your brand image and run the AI across multiple devices, including mobile, desktop, and tablets.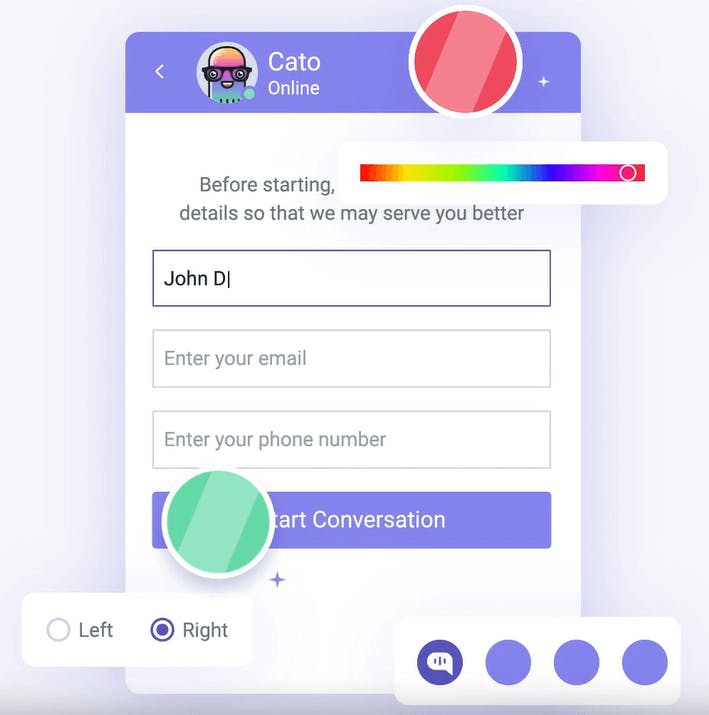 Lead Collection: Gather customer contact details using Kommunicate's in-chat lead collection forms. Create custom welcome messages to proactively chat with visitors, and set up instant responses to common questions for faster customer service.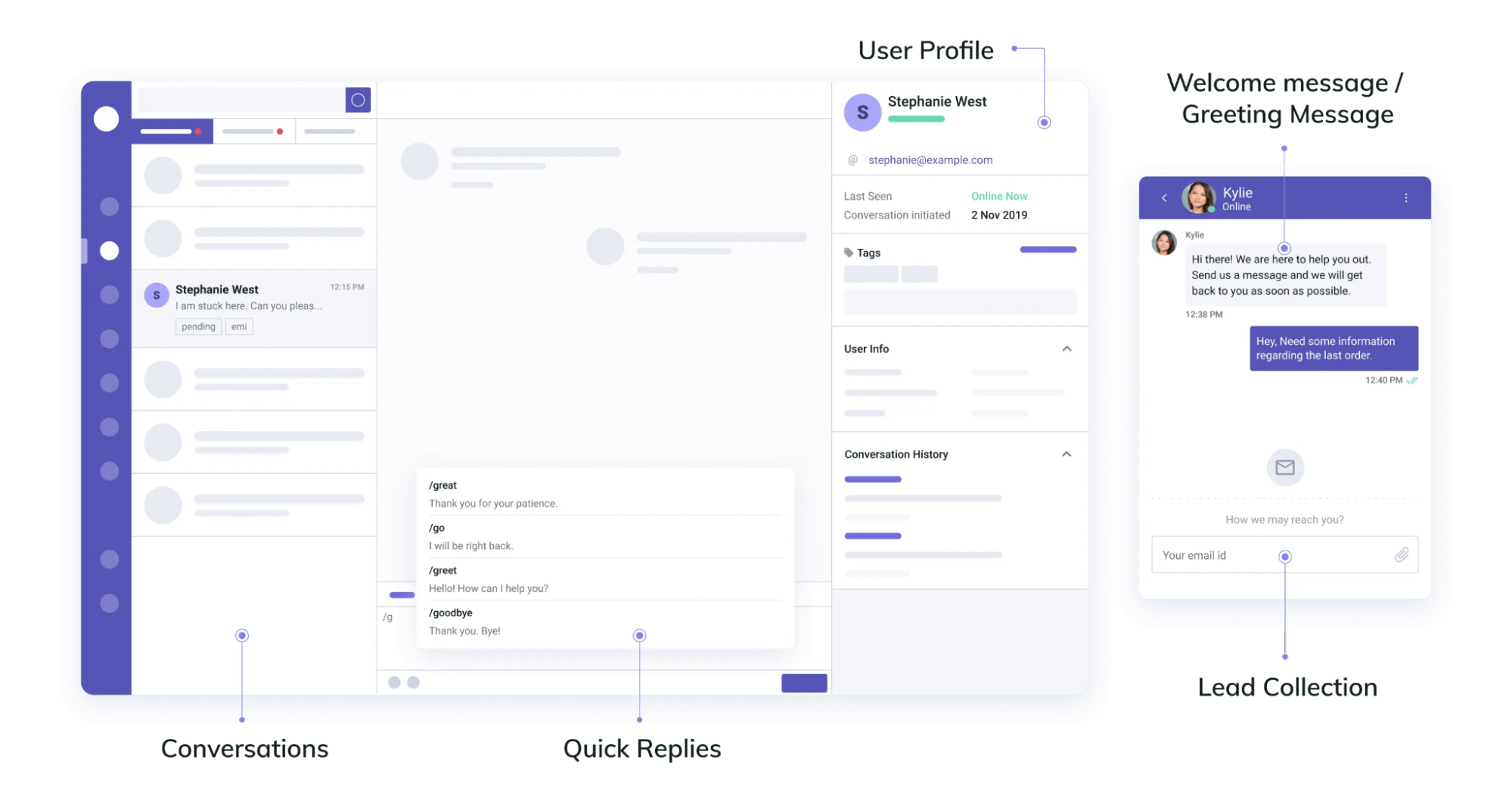 Dashboard: Manage all your customer conversations from one dashboard. Send chat transcripts to your support team for easy monitoring, assign roles and access permissions, and track customer tickets from multiple channels (e.g., chatbots, live chat, and email).
Pricing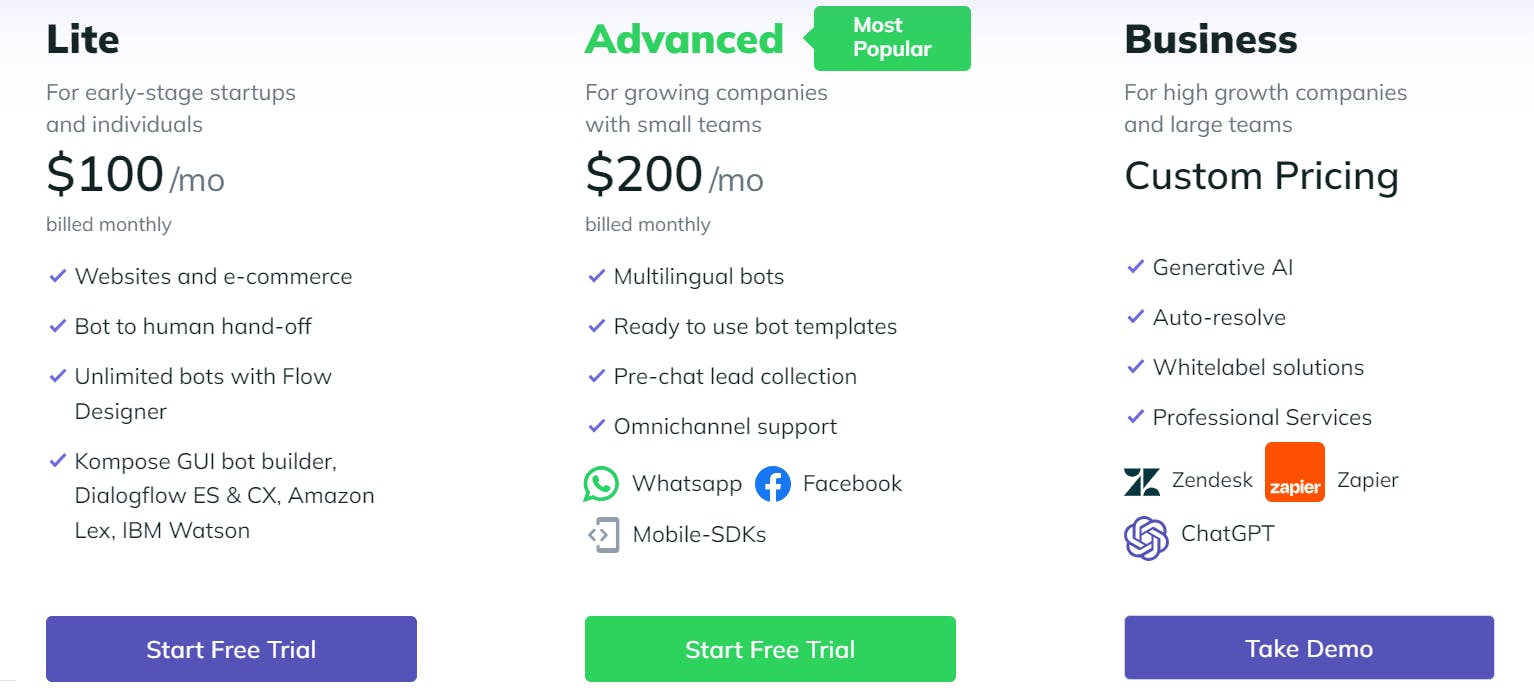 Kommunicate has three pricing options available:
Lite ($100/month)
Advanced ($200/month)
Business (custom pricing)
The cheaper plan provides you with bot-to-human hand-off, basic reports, and bot integrations. With the more expensive plans, you're given access to omnichannel and multilingual support, custom-made bots, pre-chat lead collection, and generative AI.
Pros and Cons
Pros:
30-day free trial
Multilingual bots
Automated bot-to-human hand-off
Unlimited bots
Codeless bot builder integrations
Lead collection forms
Omnichannel support
Chat transcripts
Cons:
No free plan
Expensive pricing
Limited chat history on every plan except Business
5. Intercom Fin

Intercom's Fin chatbot instantly helps resolve 50% of your customer support queries with advanced AI language models powered by OpenAI.
The chatbot can handle complicated issues with accurate responses, increasing customer satisfaction and ticket resolution rates.
It asks clarifying questions, seamlessly hands off to humans when necessary, and integrates with various communication channels.
Key Features
Reduce Support Tickets: Fin utilizes powerful AI technology to give accurate solutions to customer issues, which helps reduce your ticket volume. It can comprehend complicated subjects and ask follow-up questions to better understand customer queries.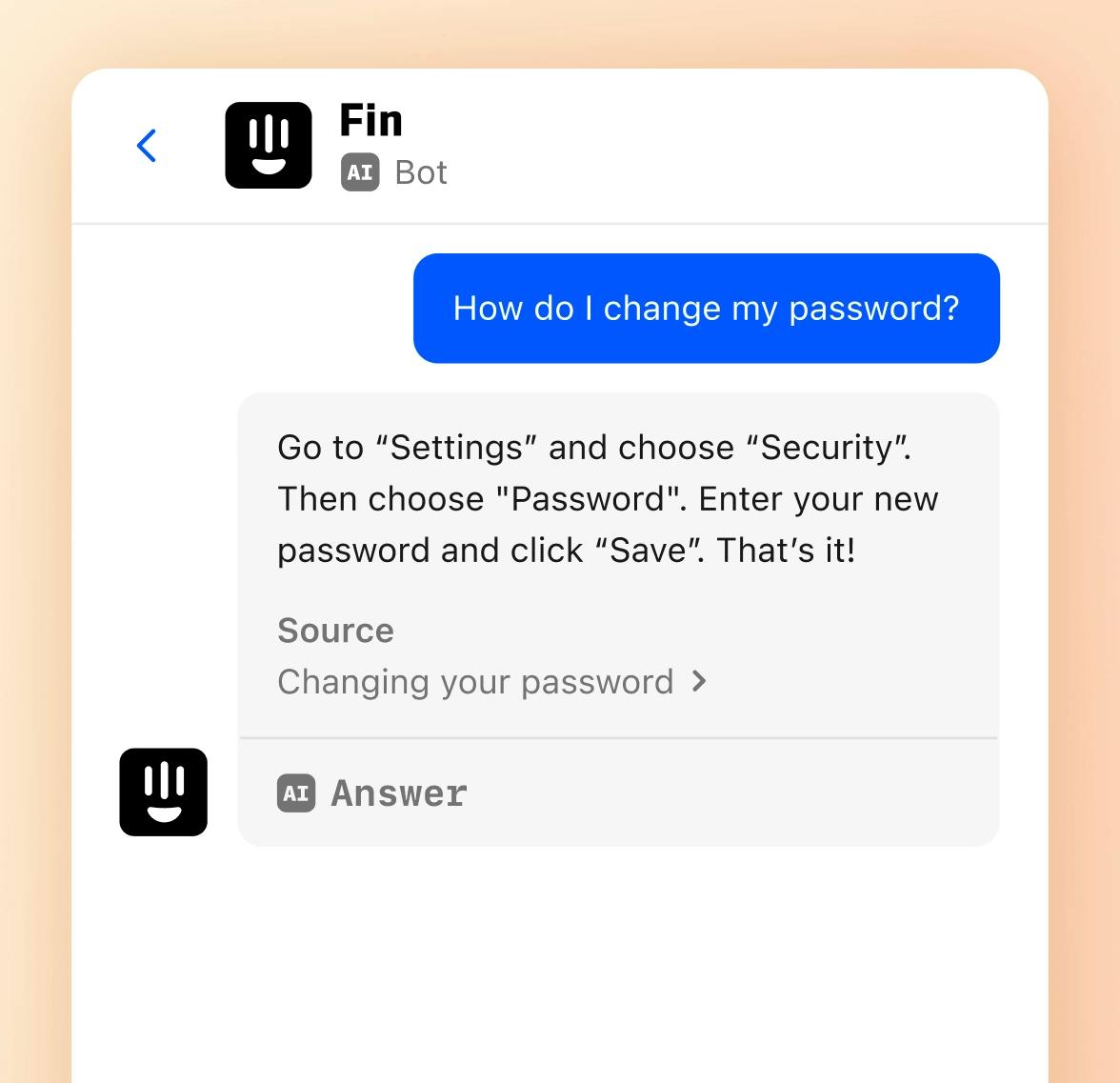 Omnichannel & Multilingual: Fin interacts with customers on multiple channels, including WhatsApp, Intercom Messenger, and SMS. It also auto-detects a user's language and responds accordingly (43 languages currently supported).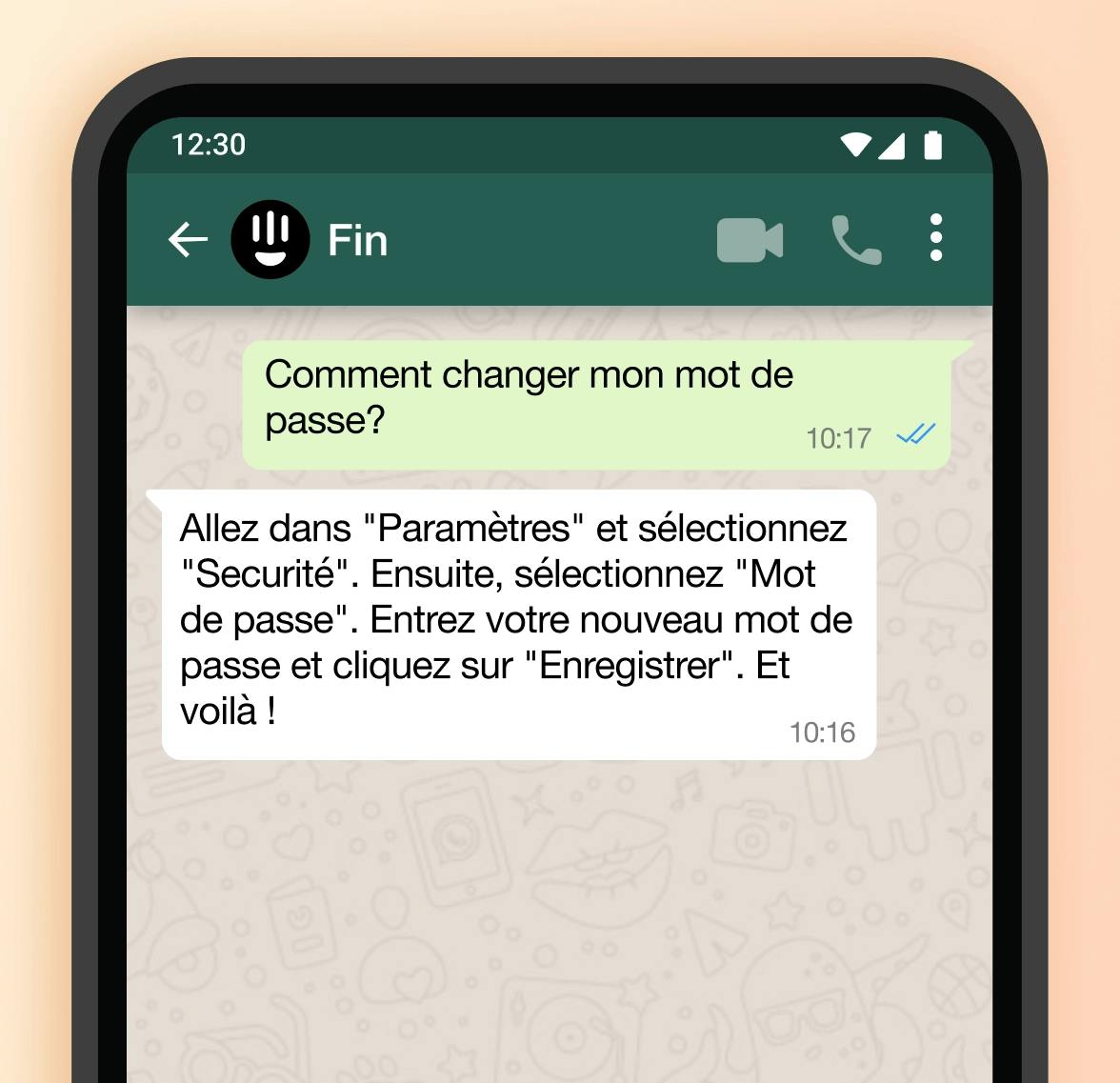 Monitor Conversations & Custom Answers: View customer conversations in your inbox to monitor Fin's responses. If necessary, you can create custom answers for certain questions and have Fin prioritize them over AI-generated answers.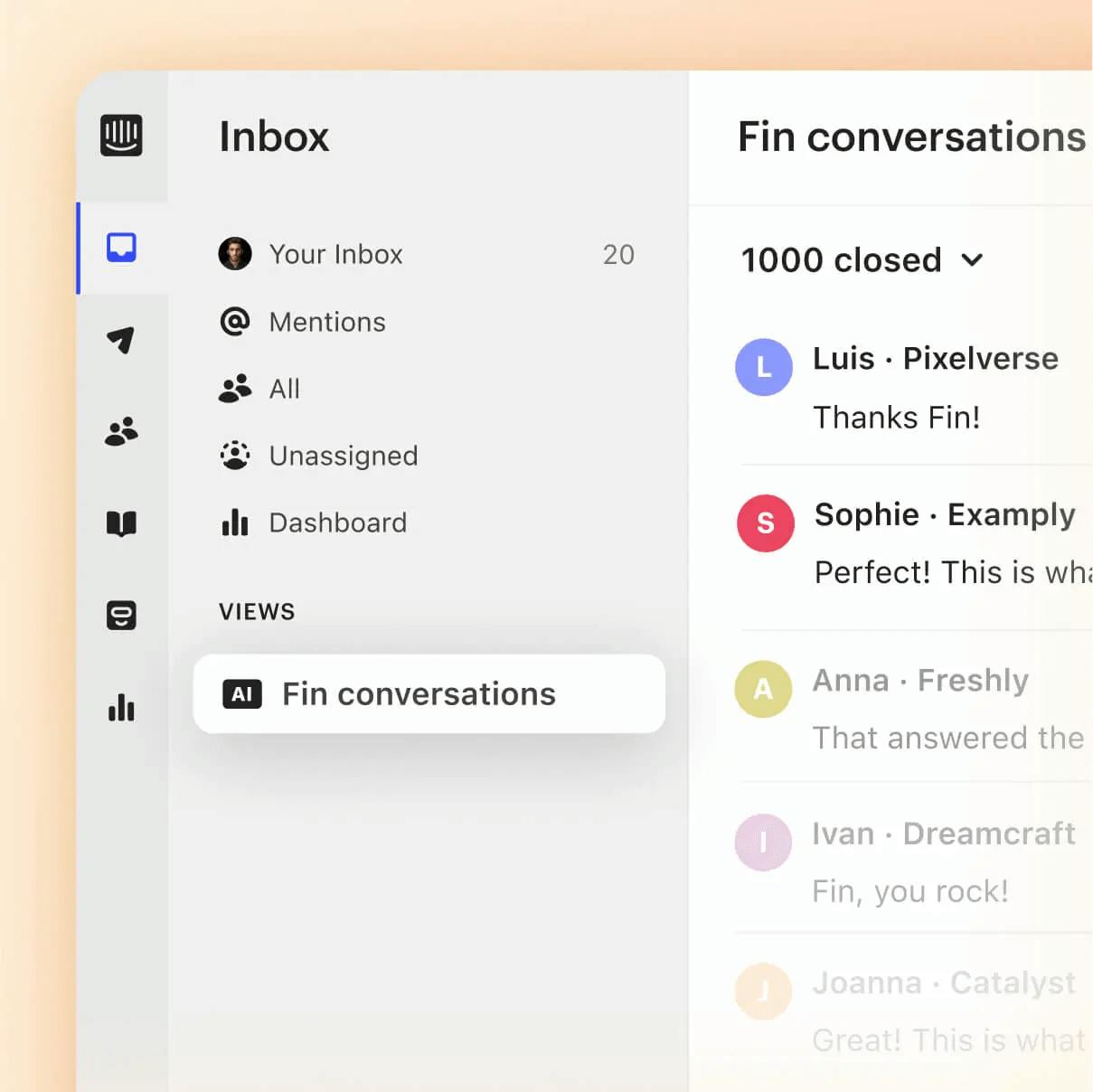 Pricing

Fin AI is available on all three of Intercom's subscription plans:
Starter ($74/month)
Pro (custom pricing)
Premium (custom pricing)
The Starter plan comes with a bot-to-human hand-off, a conversation routing bot, and a lead qualification bot. As you upgrade to Pro or Premium, you get custom answers (as an optional add-on), custom bots, and a workflow advanced visual builder.
Pros and Cons
Pros:
Free trial
Custom pricing
Multilingual support
Omnichannel support
Able to respond to complex queries
Highly accurate answers
Custom answers
Bot-to-human hand-off
Custom bots
Cons:
No free plan
Limited customization options
Limited analytics
Conclusion
When it comes to online customer support, it helps to automate repetitive tasks with your own AI chatbot software. This way, your team has more time to deal with complex customer tickets. With tools such as Chatling, you can build and integrate personalized AI chatbots without coding.